Photography of ALL KINDS!

Weddings

Babies

Mommy-To-Be

Seniors

New Underwater Sessions!

Location Work

Studio Work

Commercial Work

Stock Photography

All with an artistic eye and a creative flair.

Call us.

Email us.

Facebook us.

Text us.

We want to make beautiful, memorable portraits for

you.

Welcome to a jumping off point for Images By Tracy Lovett!  We offer full photographic services for Seniors, Weddings, Families, Babies, Pets, Events, and any other type of photography you can think of.  We do studio work as well as all types of location shoots.  Featured on this page are a few of our specials and events going on NOW.  Our full site is now at
www.imagesbytracylovett.photography
, where you can see portfolios, pricing, and lots of other information.    FYI--ALL Sessions include a BOOK of images, AND you have the choice of adding on prints and merchandise as well as File Packages which include ALL FILES on USB, a Print License and a Fine Art Canvas Portrait. 
Scroll down and you will find a link to Tracy Lovett's children's books and illustrations, all situated at
www.inclementiowa.com
.   
Tracy may be reached at 712/374-6133 or 712/520-4772 for all types of photographic and art work, as well as school visits, and public speaking engagements.  

Click this illustration to visit Inclement, Iowa and learn about Tracy's children's books!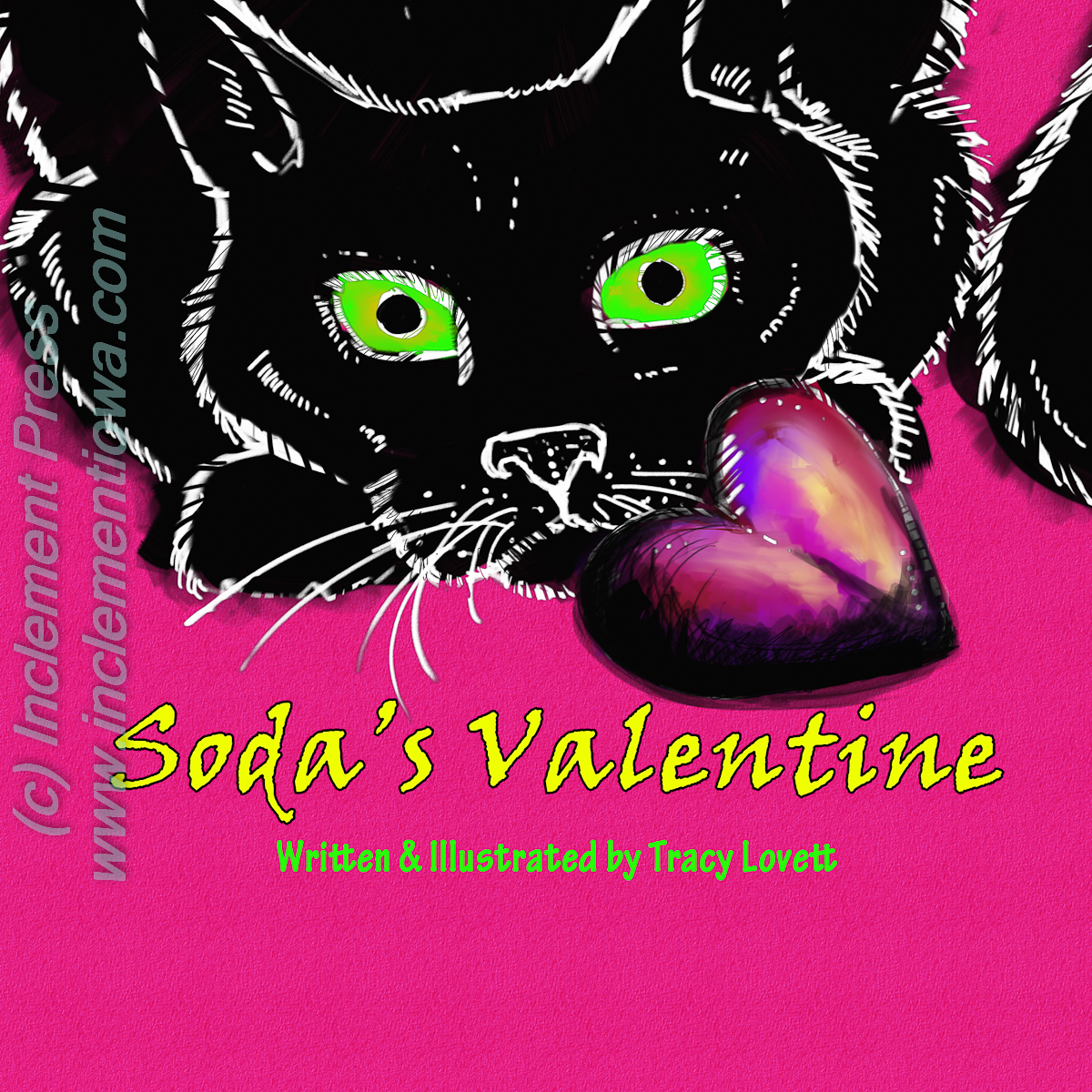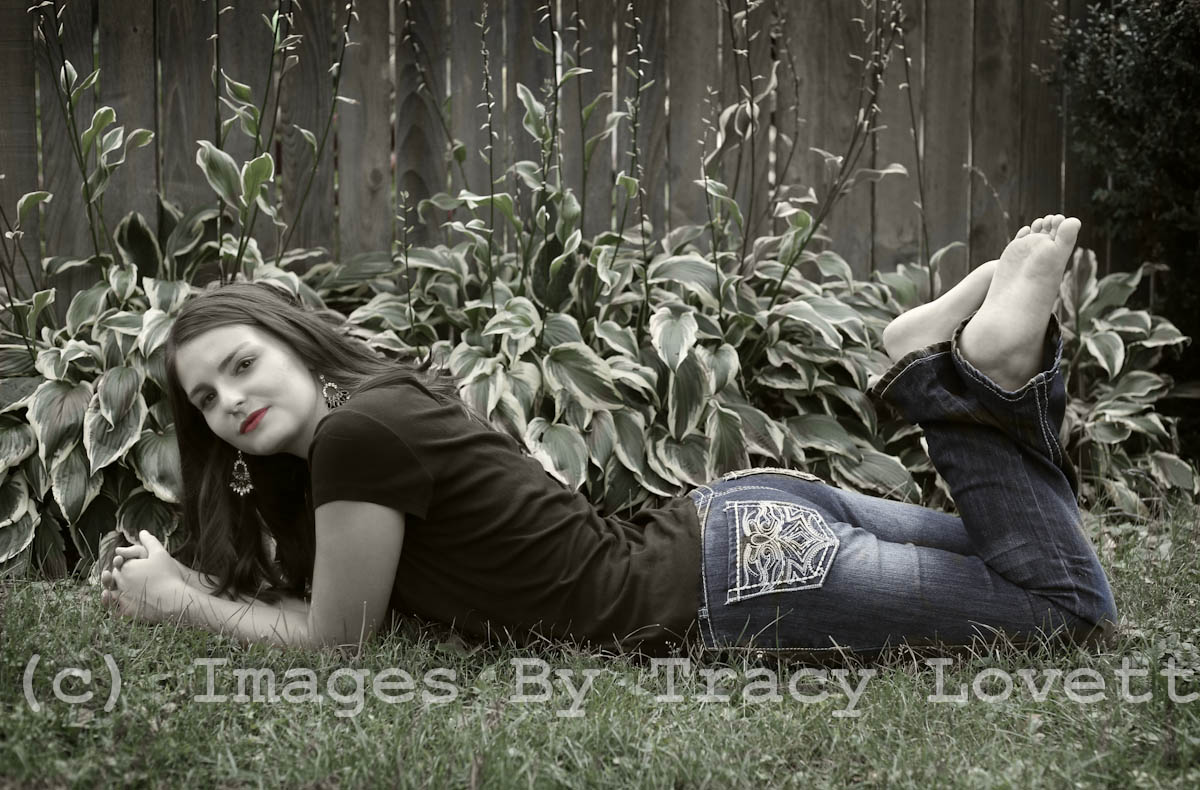 We are located in the scenic Loess Hills in Sidney, Iowa.  All Sessions include

a phone or in-person consultation about wardrobe, Session goals, looks you'd like to try, and your personal style.  We want your portraits to really reflect you, and we will take the time and use our 15 years of experience to make your Portraits the best they can possibly be.

Images By Tracy Lovett

503 Foote St. Sidney, IA 51652

712/374-6133    712/520-4772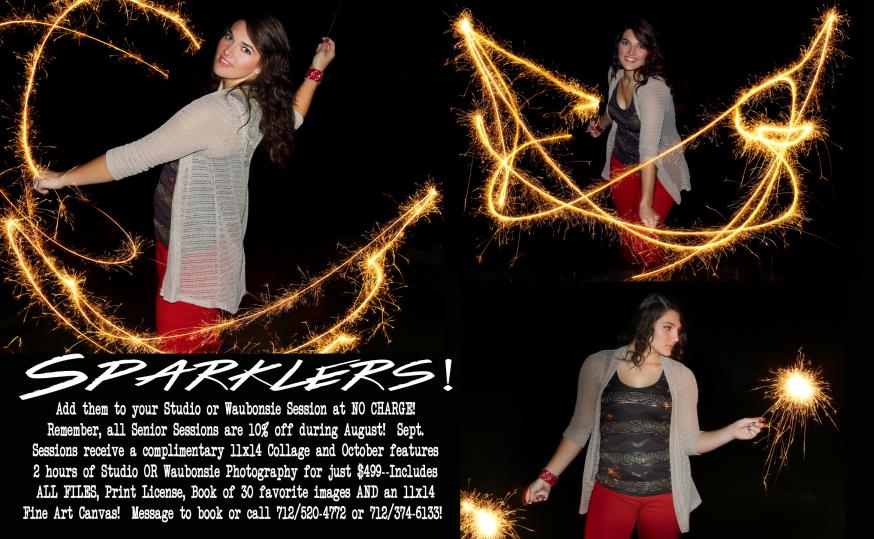 All 2016-17 6 Hour Weddings Receive a Complimentary 1 Year Anniversary Session!